Contact Us!
Interested in a product or have questions? We are always available to help!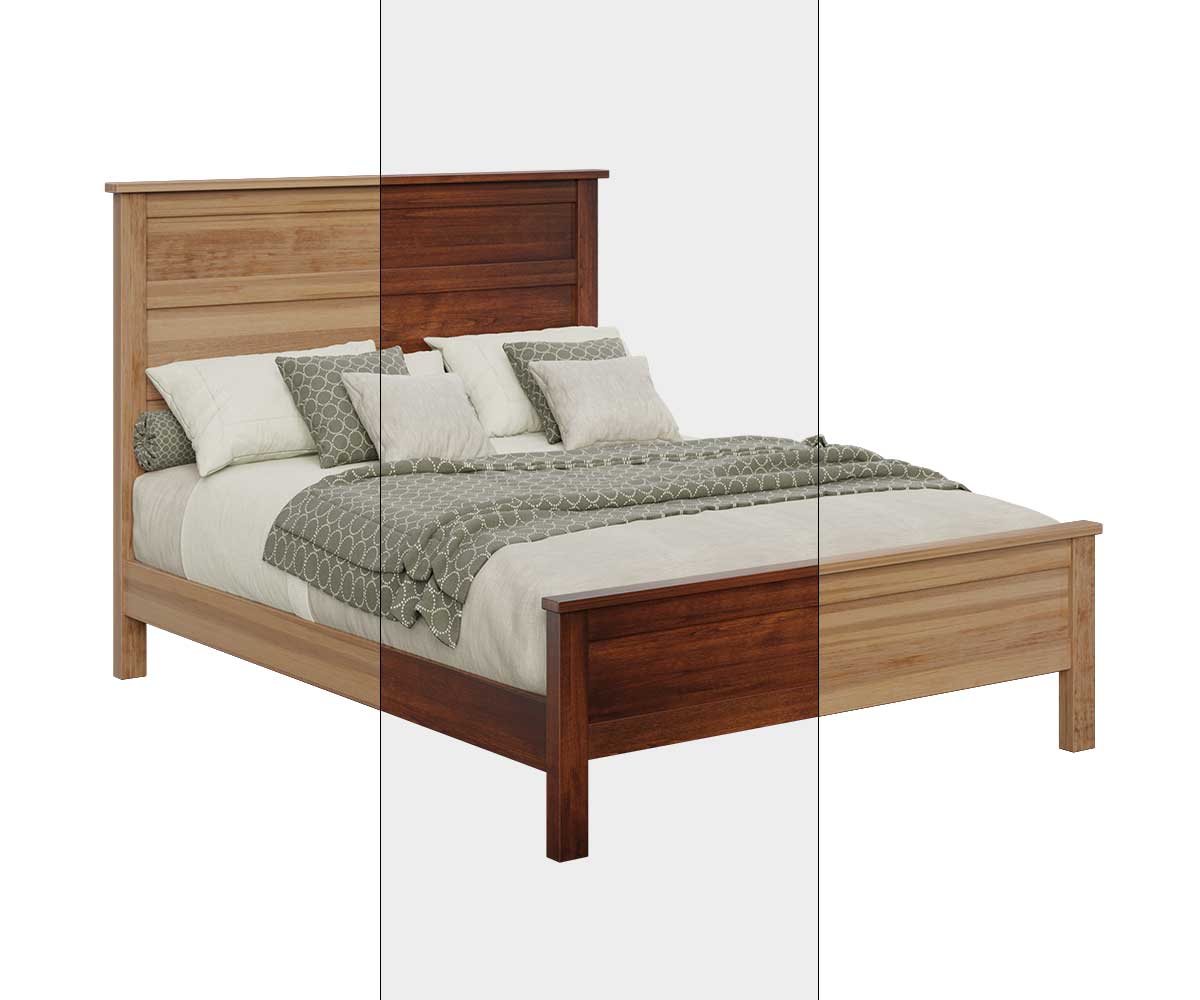 Design Center
At Black Buggy Furniture, we want to make your shopping experience fun! Use our design center to find the right colors for your home. Choose from multiple stain options and wood species.
I live in Texas and visited the owners of Black Buggy Furniture in January, I must say that Reo and Glenda McBride really know their business. It is refreshing to know that they are honest, hard-working, and go out of their way to research to meet the needs of the customer. I love their showroom and overall friendliness.
I love this place, they really know their product, and go the extra mile in helping you.
I bought a lovely 3-in-1 high chair that I'd been practically drooling over for months. It is beautiful, sturdy, and all four of my children love how it becomes a rocking horse or little art desk just by turning it over. They (and I) love showing it off to guests! 
The owners of this shop were kind and helpful and went above and beyond to answer my questions, email me pictures (I live out-of-state), and hold the high chair I wanted until I was able to pick it up. Thank you, Black Buggy Furniture!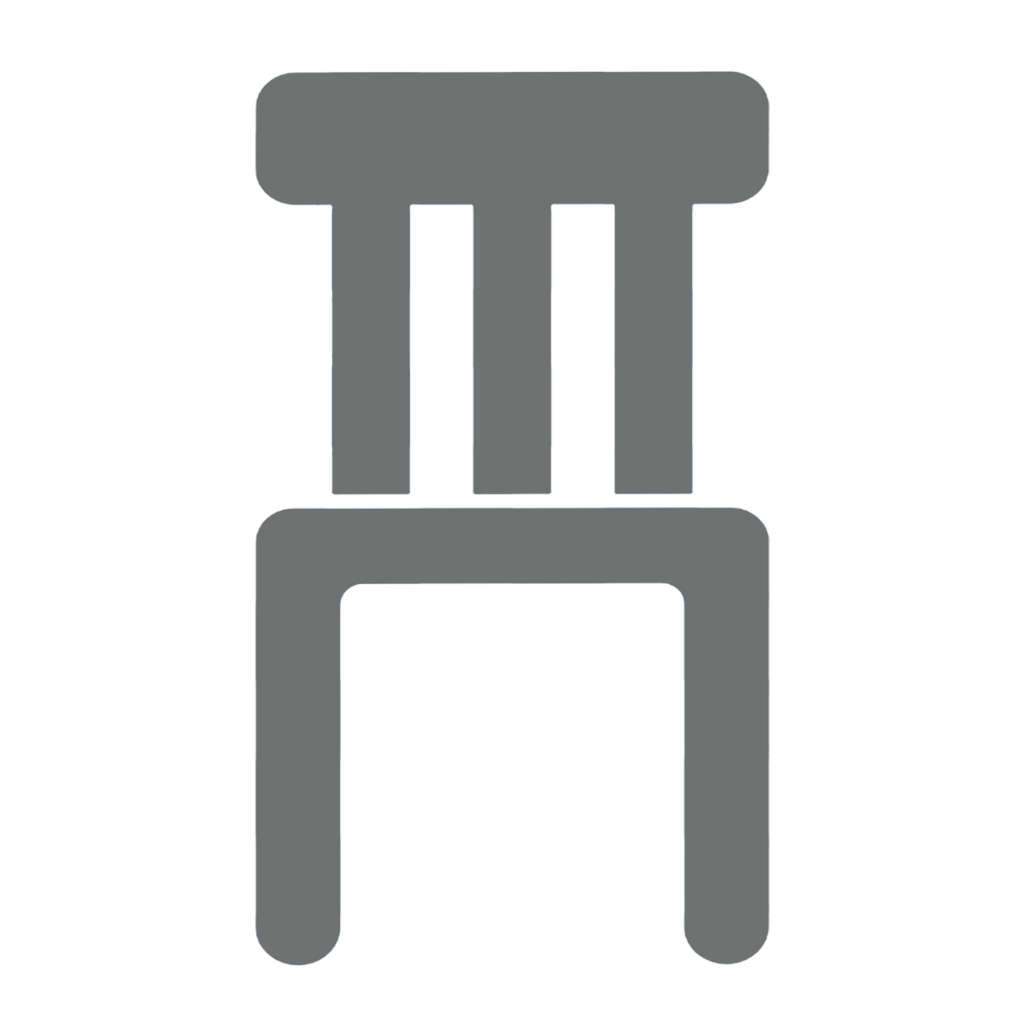 Our Furniture
Black Buggy sells high-end, custom-built furniture made from the hands of Amish craftsmen who live on the other side of the country. This combination of age-old craftsmanship with modern styles will give you something to pass on for generations to come!
Handcrafted | Eco-Friendly | Superior Quality
Black Buggy Furniture is a unique endeavor to the state of Oregon. The Family credits their Amish friends and suppliers for guiding them along as business has grown.